Tag Archive
You are currently browsing the tag archive for the 'Ronald Reagan' tag.
At the Reagan gravesite at the Reagan Library, June 5, 2014
June 6, 2014 in Christianity, Family values, patriotism, Politics, socialism, Terrorism, Uncategorized | Tags: Barack Obama, Normandy, Omaha Beach, Ronald Reagan, The Greatest Generation, WWII | Leave a comment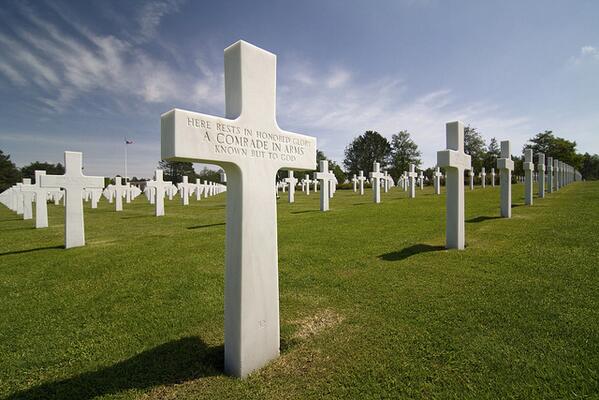 January 15, 2013 in Campaign 2008, Campaign 2010, Campaign 2012, Capitalism, Christianity, Economy, Family values, Health care reform, immigration reform, patriotism, Politics, socialism, Terrorism, Uncategorized | Tags: Benghazi, Bill Clinton, Richard Nixon, Ronald Reagan, Second Term Curse | 1 comment
       Richard Nixon was dogged by the Watergate break in and coverup in his second term, ultimately leading to his resignation from office!
Ronald Reagan had to deal with the Iran-Contra scandal in his second term.
And, of course, how can we forget the young intern in the "beret" who caught the wandering eye of Pres. William Jefferson Clinton. Monica Lewinsky was Clinton's second term curse, no doubt!!
So, as Barack Hussein Obama II takes the Oath of Office on Sunday, January 20th, 2013, what brewing problems could ultimately turn into his "Second Term Curse".
The possibilities are many:
BENGHAZI AND ITS AFTERMATH
                                        POOR CABINET CHOICES
                                       THE DEBT CEILING FISCAL CLIFF DEBACLE
                                       THE UNCOVERING OF WIDESPREAD ELECTION TAMPERING
So what scandals do you see for the Obamessiah in his 2nd Term?
October 5, 2012 in Campaign 2008, Campaign 2010, Campaign 2012, Christianity, Family values, patriotism, Politics, Uncategorized | Tags: faith, Liberty, One Nation Under God, Ronald Reagan | 4 comments
July 16, 2012 in Campaign 2008, Campaign 2010, Campaign 2012, Capitalism, Economy, Family values, patriotism, Politics, socialism, Terrorism, Uncategorized | Tags: 9-11, Barack Obama, Choices, Freedom, Liberties, Ronald Reagan, US Constitution | Leave a comment
June 12, 2012 in Capitalism, Economy, Family values, patriotism, Politics, socialism, Uncategorized | Tags: Berlin Wall, Brandenburg Gate, Cold War, Mikhail Gorbachev, Ronald Reagan, Russia, Soviet Union | Leave a comment
June 6, 2012 in Campaign 2008, Campaign 2012, Family values, patriotism, Politics, Uncategorized | Tags: D-Day, FDR, Normandy, Pont ta Hoc, Ronald Reagan, The Greatest Generation, WWII | Leave a comment
Yesterday marked the 8th anniversary of the passing of Pres. Ronald Reagan. Today, we mark the 68th anniversary of D-Day, and we remember the tribute he made at that infamous place:
Nancy Reagan at the graveside of Pres. Ronald Reagan on June 5th, 2012
October 20, 2011 in Campaign 2008, Campaign 2010, Campaign 2012, Family values, patriotism, Politics, socialism, Terrorism, Uncategorized | Tags: Barack Obama, Constitution, Freedom, Ronald Reagan | 2 comments
"Freedom is never more than one generation away from extinction. We didn't pass it to our children in the bloodstream. It must be fought for, protected, and handed on for them to do the same." – Ronald Reagan
April 7, 2011 in Campaign 2008, Campaign 2010, Campaign 2012, Capitalism, Economy, Family values, Health care reform, Politics, socialism, Uncategorized | Tags: Barack Obama, Campaign 2012, leadership, Ronald Reagan | 6 comments
"I will not stand by and watch this great country destroy itself under mediocre leadership that drifts from one crisis to the next, eroding our national will and purpose."
–Ronald Reagan